2006年9月10日星期日
two of our online friends, fanten (jiang zhun) and ki yik from sibu come down to kuching during sep 2006 holiday. They stay at my house. My father drive car bring 2 of them, me, plus my brother, and hua kiong, for a visit to bau. we reach bau at noon, then hua kiong took the akatsuki coat for photo. the place is nice, just look like somewhere at china..haha. dam pretty!!!
after that, we leave bau and went to wind cave, itside really dark,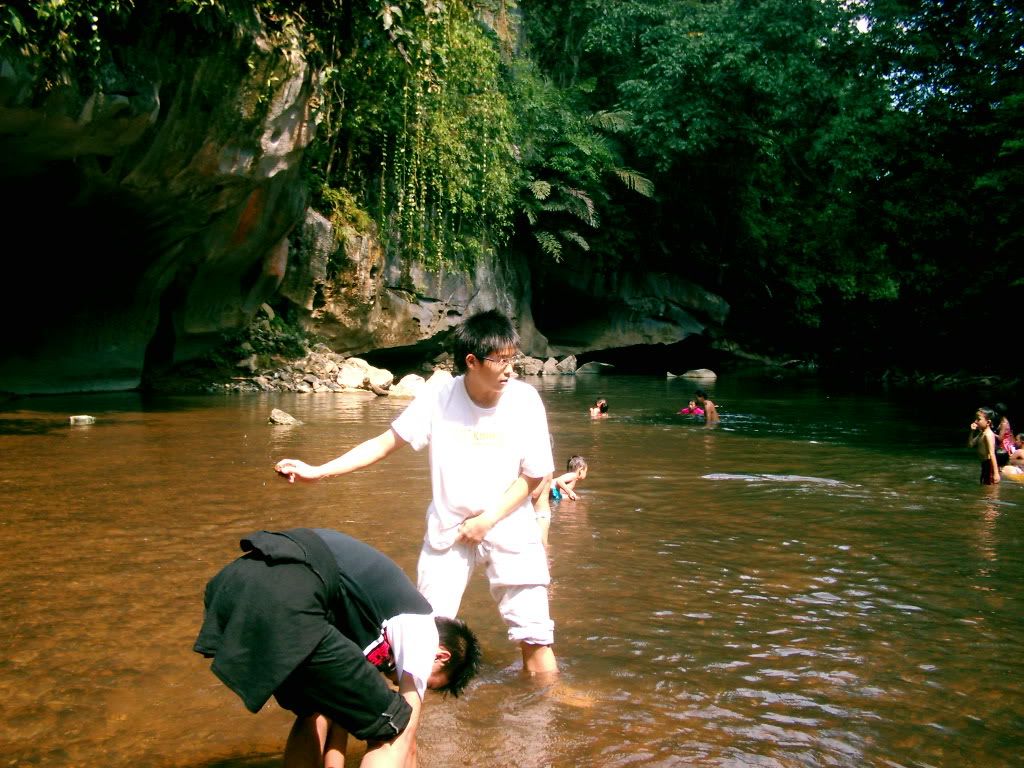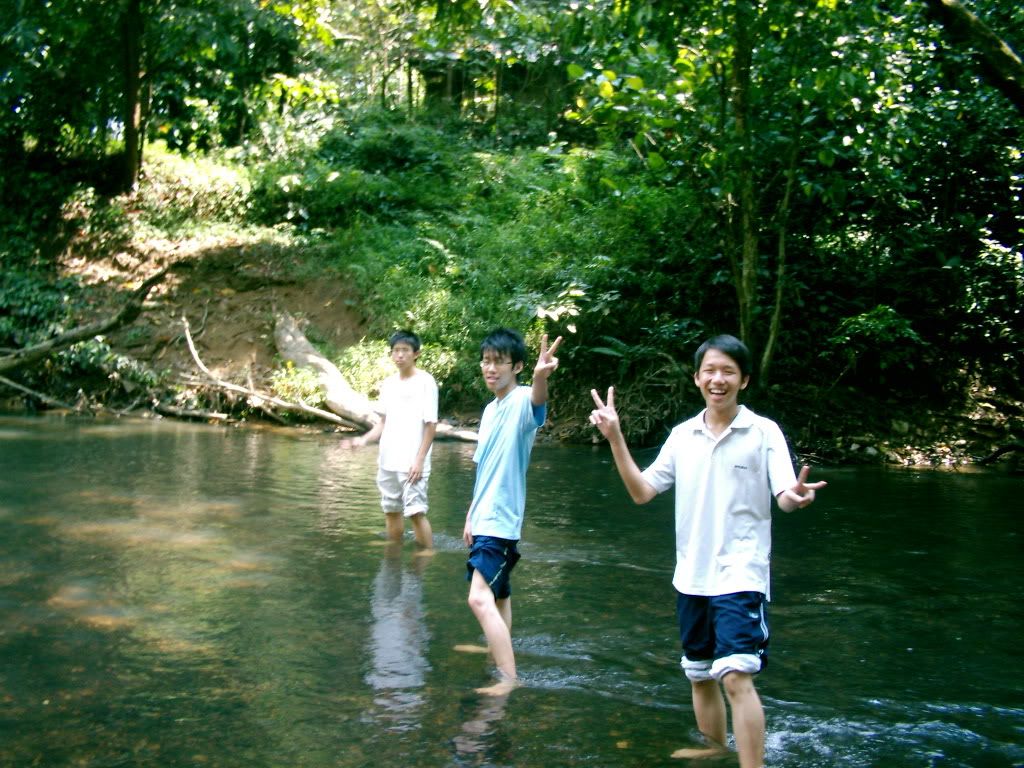 then we leave again. go to another cave, faily cave, this cave inside very big, too bad the lighting bad inside so cant take much photo
2006年5月13日星期六
year 2003, organize by gempak comic and malaysia cosplay club. Location sungai wang plaza, that was really fun there. Kakashi and zabuza team won the best performance and the magna carta guy won the first prize.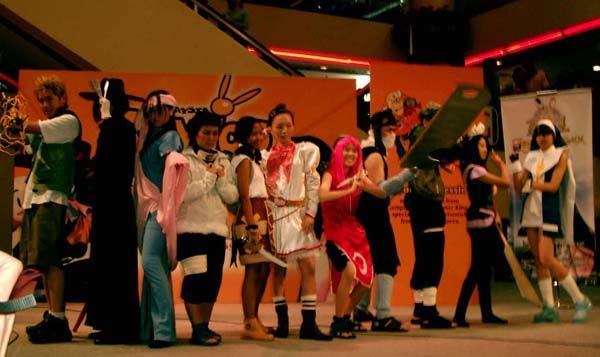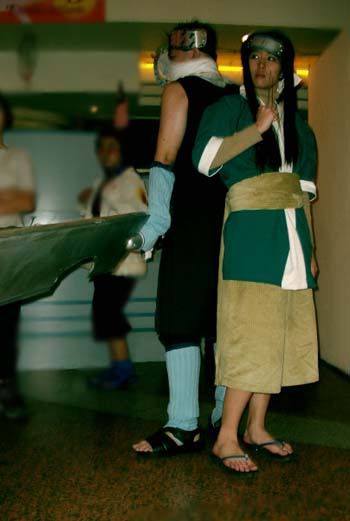 After the contest, we all cosplayers and the photographers went to Time Square shopping mall, haha all the ppl look at us...some even said.....dont near them....but some very happy saw us and wave hand with us.
That was really a sweet memory.
twin
kage bunshin!