year 2003, organize by gempak comic and malaysia cosplay club. Location sungai wang plaza, that was really fun there. Kakashi and zabuza team won the best performance and the magna carta guy won the first prize.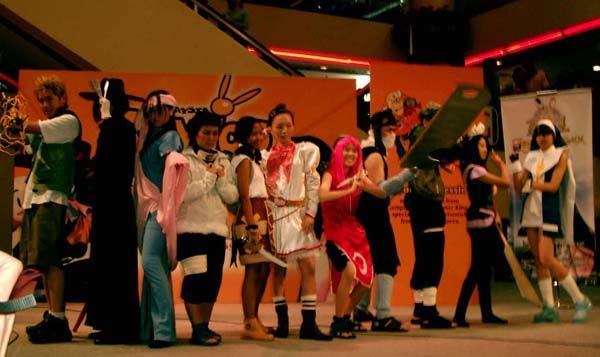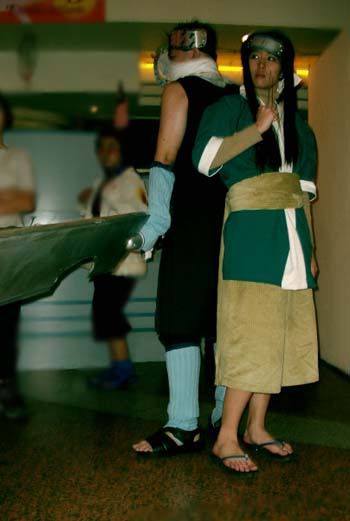 After the contest, we all cosplayers and the photographers went to Time Square shopping mall, haha all the ppl look at us...some even said.....dont near them....but some very happy saw us and wave hand with us.
That was really a sweet memory.
twin
kage bunshin!