During mooncake festival date, we went to Taman Sahabat(Friedship Garden) cosplay...ehehe first time.
There are many ppl there playing with lantern, firework, and they put lantern at tree there.
中秋节那天到了马中公园去。很多人热闹啊,大家把灯笼挂到树上去,花花绿绿的。哈。
play with firework
went to jalan song yam cha.
Today no video ah? ya.... dono what happen camera sot sot zo..haiz
so use my hp took few photo nia.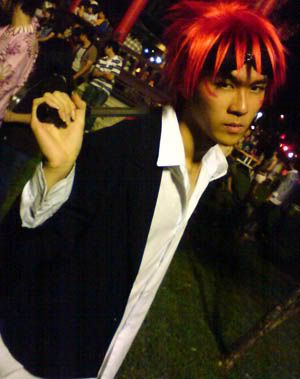 whos that? ah kiong? nono...cetak rompak..haha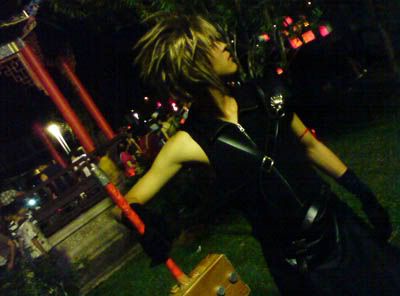 i saw a ghost....oh..nonono...is ah kiong at back there