Went to Chung Hua Middle School no.1 fund raise fun fair.
there are 150+ stall there.. really "people mountain people sea"...
haha the people visit there horrible like kuching festival food fair
other than food and drink, still got a lot game play, such as ghost house, horse riding, fish catching, basketball, foodball...etc
But i dono which food should i buy....cos really too much...till dono how to choose.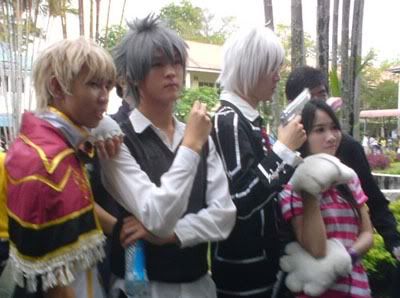 ur dream prince?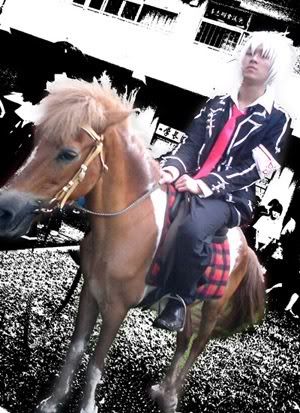 emo semakin good liao, sure away practice infront mirror haha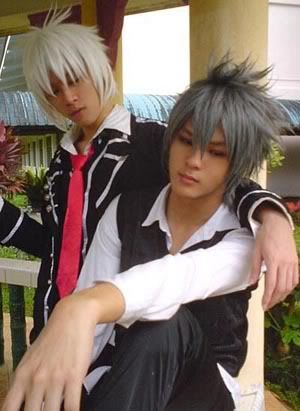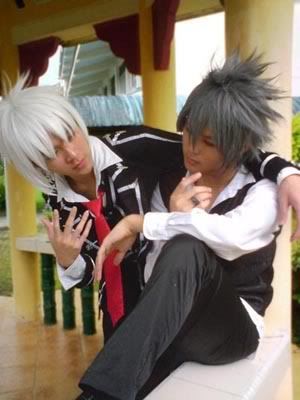 from this view...mond look like that super junior...one guy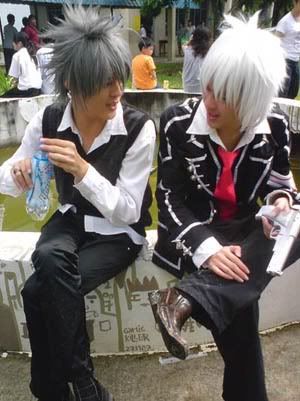 mond continue masuk 4 balls...walau~ << href="http://s49.photobucket.com/albums/f293/hidakaharu/cosplay%202010/18-7-2010/?action=view&current=c3.jpg" target="_blank">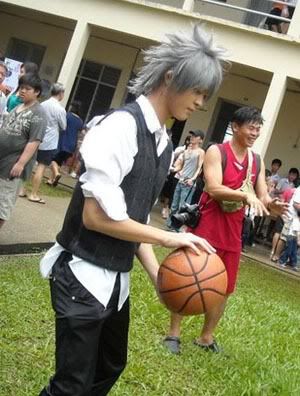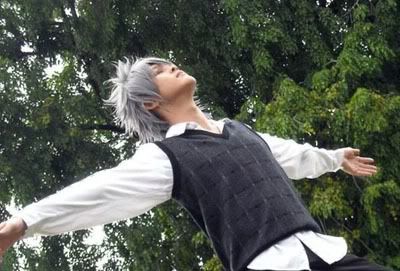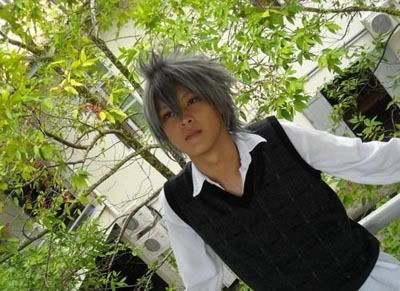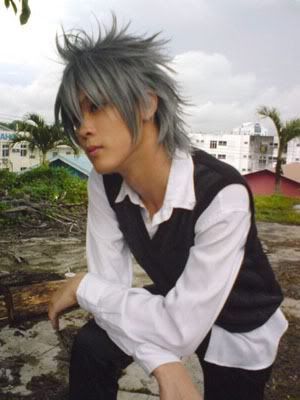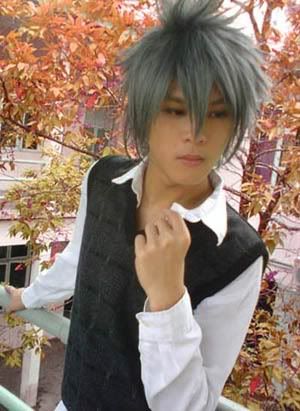 eating also need act cool?