Today went to santubong resort for the media club activities, and also cosplay photoshooting.
its a really nice place for photo shooting!! really... very emo
but sry dint take much photo today, after finish sand castle activities...dam tired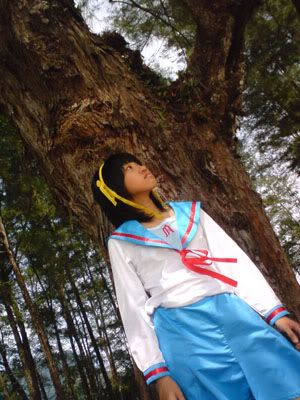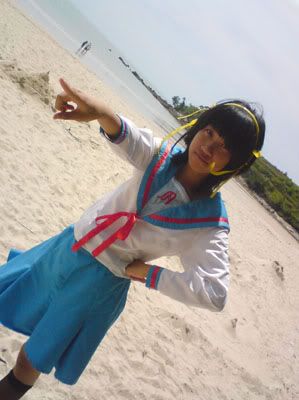 sleep after eat, lazy luffy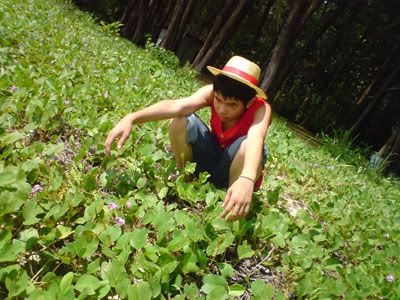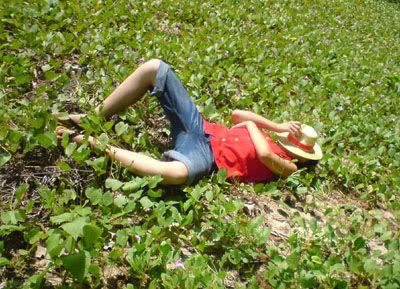 its a nice place to sleep...maybe
hehe...the photographer look pro, even bring the eq come....
NG screen, haha look he lay down at floor there shoot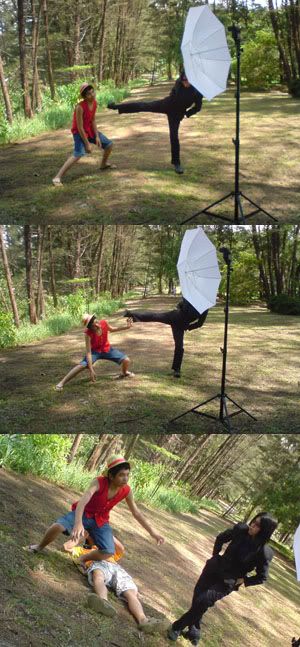 video