Location: kuching civic center
Date: 5-10-07
Time: morning 8-12 noon
Cosworld stall at no.3 there. many cosplayers come today, more than 20..if add in photographer i think ..more than 30.
Half of them are students from lim kok wing. Lot of them are first time cosplayer. Really cool, can finish costume in a short time. OO, and great to see some oversea students from norway also cosplay.
Here the photo took by me, xiang(decole), and hua kiong, jack and LKW student
squall and tifa...cool!!
fan service? :P lol.. kiong wan show off his fit body again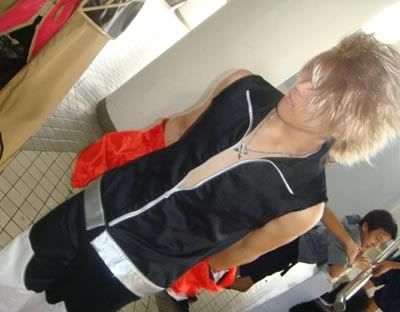 this wizard look so evil with his eyes...scare scare
this one wonderful, photo taken by eichi..nice shoot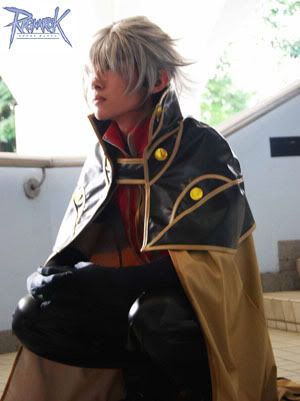 roxas with his chibi roxas pushie..yah
ah xiang as squall..haha he a good dancer
group
rukia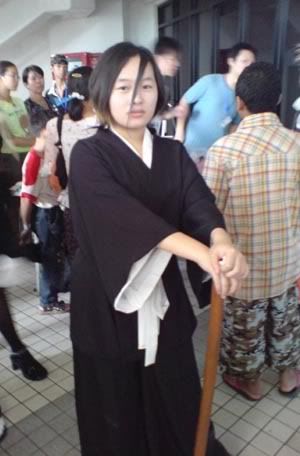 chobit
moving advertising
roxas in action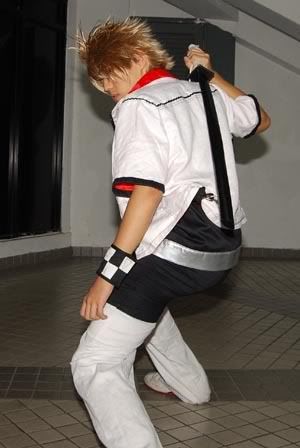 Here are some great photo by LKW student. their comic club forum at here: http://akiyame2.freeforums.org/index.php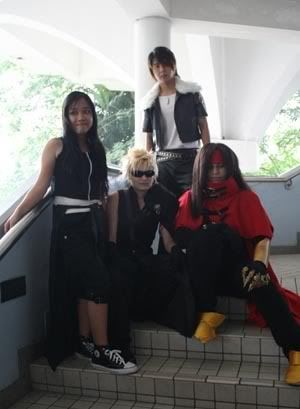 infront our stall
roxas: baobao~ look at koko's cute roxas doll~ cute leh~
baby: mama~ i scare this weird koko.....
intel with his.....???cosworld small fan?