At Kenyalang, music concert organized by kenwy music school.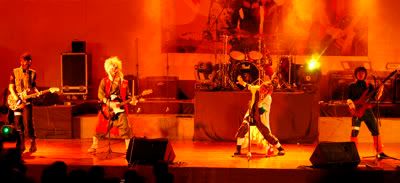 the video of the naruto cosplay band....haha the song name is ima made nando mo, 5rd ending song from naruto shipputen.
First malaysia band that cosplay and sing on stage? congrat. So COOL neh~
Hokage (ah xiang) vocal, rock lee(ah xun) as bass, jiraiya(ah yan) n kakashi(ah wai) as guiltalist, naruto(yan chai) as drummer...a small cute kid.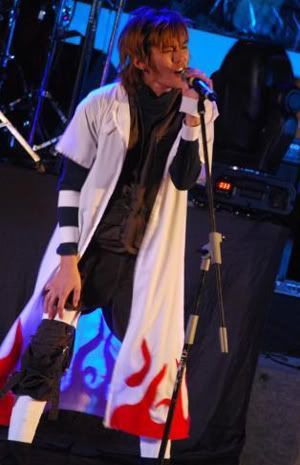 hokage singing