Went to hill cosplay contest at Sunday...... honestly its not a good date.. >.< cos most of the students are facing exam.
Hopefully next time shopping mall can held their contest during school holiday, so that more ppl have chance to join.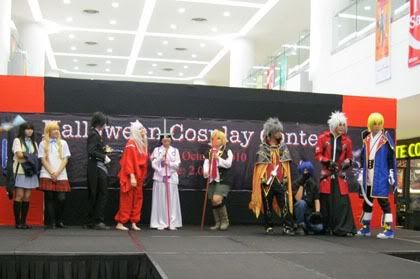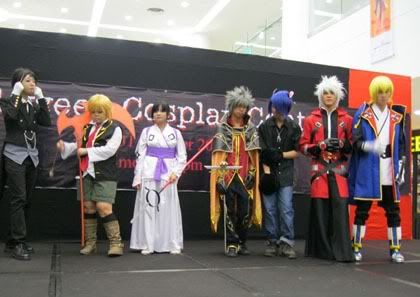 Only 5 person submitted the form, then another 5 cosplayer suppose come to support their friends, but last minutes invited to join the contest O.o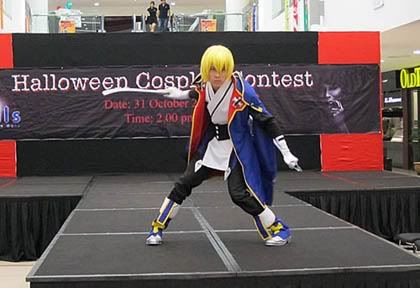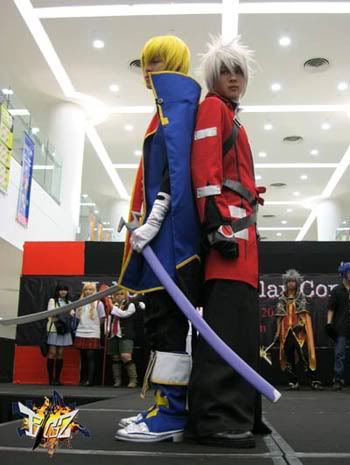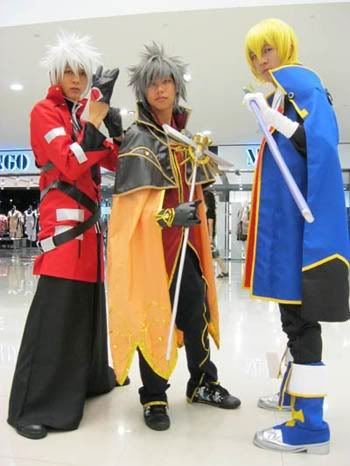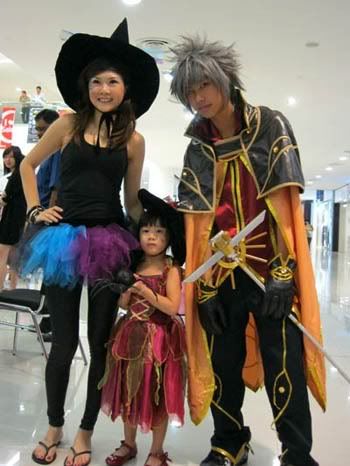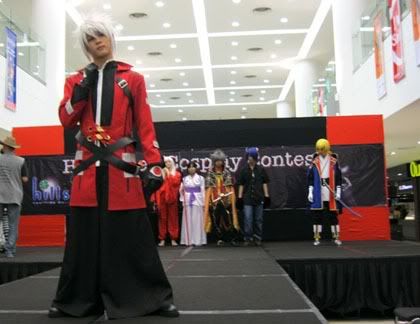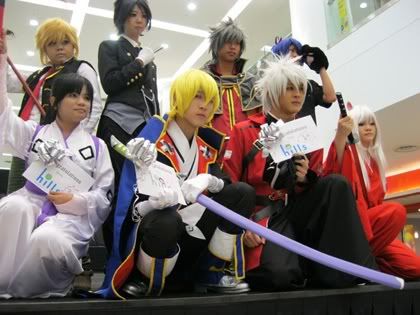 Some funny thing happen.... i invited mond go to the event 2 support his cousin. He just came to watch the contest, plus SPM exam is coming, so he did not plan 2 join the contest.
Then the organizer persuade him to join the contest.... altot he dint ready any music, dint practice 4 performance, and dint bring weapon. O.o But what make me surprise is..... the result.... as the picture show.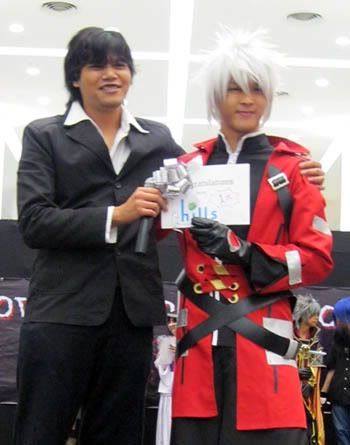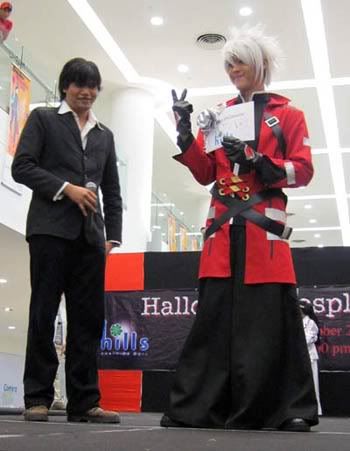 and the newspaper